Key facts:
The model that rules the world today is organized for corporations, he says.

People's apathy is a feature of the system, Mancini said.
Apart from conversations from the best Ethereum developers in the world, Devcon VI, held in Bogota, also took place for social initiatives. One example is Open Collective, a platform that uses open source software to raise funds for communities around the world.
In the Colombian capital, CriptoNoticias spoke with Pia Mancini, co-founder of Open Collective and also an active participant in other projects such as Democracy Earth. In his vision, The world needs change As for the current model, "which is organized for corporations in a deficit economy."
"Communities aren't corporations, and they don't want to be, but they create most of the influence and value we see in the world," he says. Thus, the idea Establishment of a community funding mechanism decentralized, "which does not cause them to become something they are not, for example, a legal entity with a hierarchical structure."
This idea was Open Collective, which today already includes more than 15,000 projects (3,400 of them are open source), among which distributed more than US$65 million to communities Decentralized.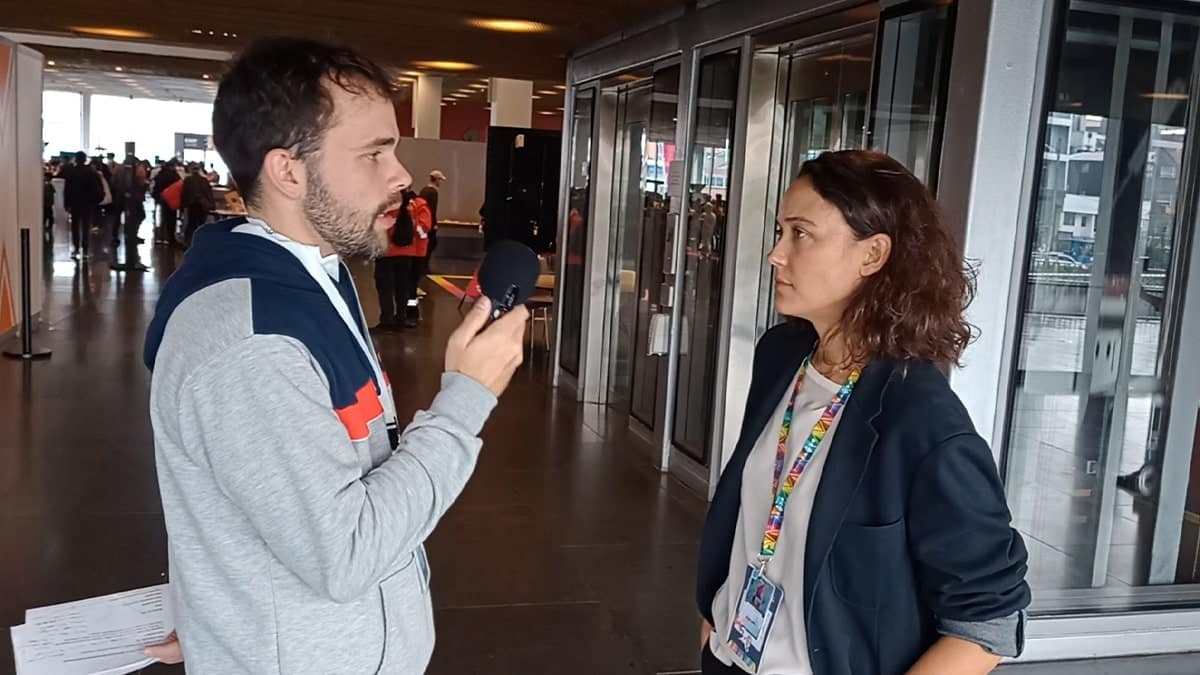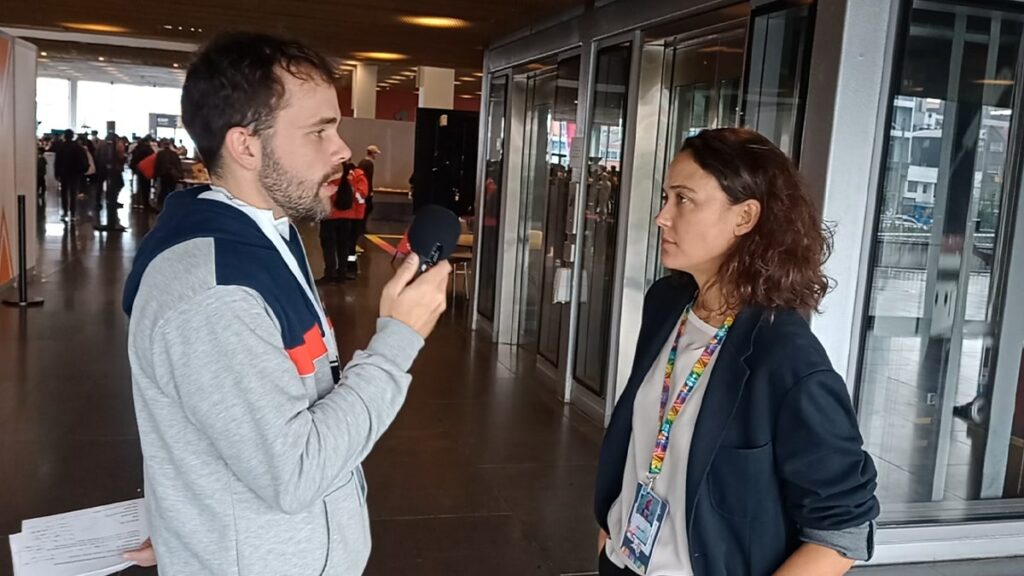 "The status quo is not interested in the participation of the people"
Attracting more people is one of the the main challenges faced by communities, whether they pursue the goals of solidarity, environmental action or any other. For Pia Mancini, it's because "apathy is peculiarity (property) of the system, not bug (error)".
"The status quo is not interested in people's participation because it wants to remain the status quo. We've learned from this and are doing ant work to engage communities in technology."

Pia Mancini.
Currently Societies are experiencing a "moment of transition" very strong," says the entrepreneur. Between the different horizons, the current paradigm of "which is already in decline" and the future "which is not yet here" emerges. "What do we do between them?" the interlocutor asks.
On the one hand, Mancini sees optimistic signs "which mark transformative innovations", such as projects assisted by Open Collective. However, there are also some pessimistic signs, "such as the fact that if we don't build technology with the losers of that system, we build it with the winners."
Including the less fortunate is important because it creates "a more inclusive social infrastructure that translates into laws, value systems, and beliefs," he explains. And technology plays an important role in this, since "it is not neutral, but affects the vision of the world."
In conclusion, Pia Mancini stressed that the responsibility for the approach and participation lies not with other people, but with the developers of new technologies. who should encourage their inclusion. "The burden is not on the average person, but on those of us who create technology, that we have to go out and find those people," he said.
#build #technology #losers #current #system #Pia #Mancini